But we are pretty sure that the indep's goal is to be the last one alive.

If ALIT flips scum it will be 5T:1M:1I

The indep isn't counted as a mafia member, so the game goes on when all mafia are dead. This is good for us.

With a 5:1:1 ratio at the end of the night, worst case scenario is it's a 3:1:1, which is basically MYLO, but not exactly. Then again, that is assuming that both the SK and NK hit, AND hit townies. At this point, the likelihood of that theoretically is very low. We are actually somewhat likely to have either the SK hit a townie, or the NK to hit the SK, and if there is a bus driver, perhaps they could each hit themself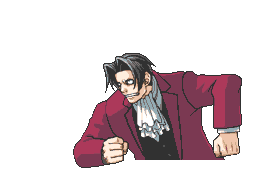 For some reason, my brain registered today as a mislynch rather than a lynch towards the opposing parties. And I also forgot that no side can win unless the SK is killed. My bad.
My mind is in all sorts of places right now...