Moderator
Staff member
Moderator
Joined

Jun 15, 2010
Location
The Japanese Hyrule Warriors website has been updated with the latest downloadable content information and details on the next version (1.6.0). Translation courtesy of GameFAQs:
1.6.0 patch contains:

a new level cap
new potions
new medals
new stuff for Challenge mode (a new scenario, and a KO count - it says "battle achievements recording finition")

It will also fix the longer loadtime issues.

DLC Pack contains 2 new challenges:

a "Boss Challenge" in which you aim for the high score, killing giant bosses after giant bosses. You can win costumes for Link, Zelda and Lana doing that (I wonder if the stipulations will be as ridiculous as I expect for that...)
a "Play as Ganon" scenario in which you control the beast and go for the high score. Flavor text says because of his immense power a new challenge had to be designed just for him. You can win costumes for Ganondorf and Cia doing that.
Additionally, some artwork and screenshots of Ganon in play and such: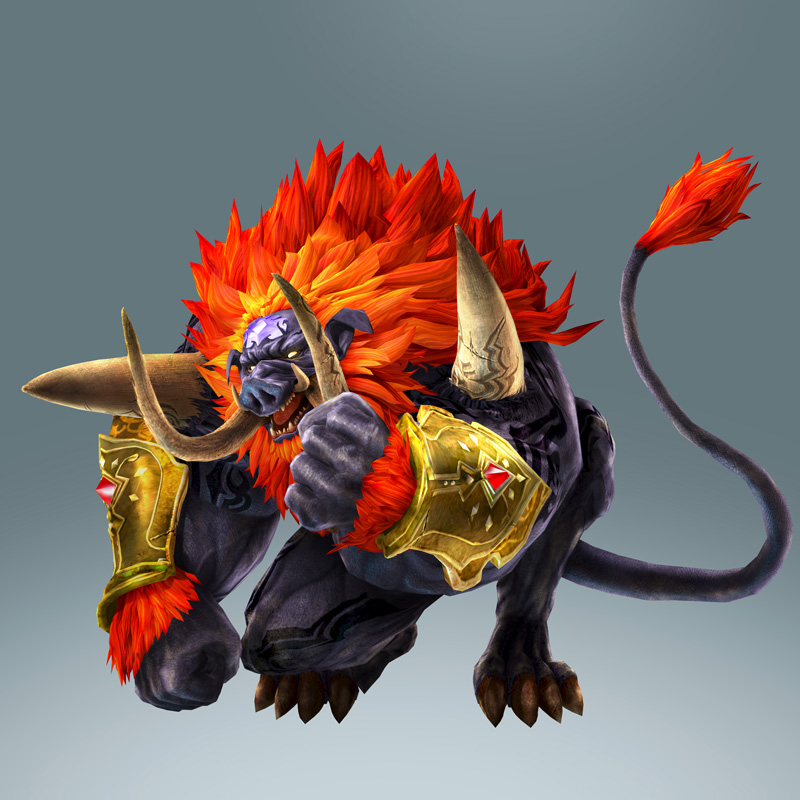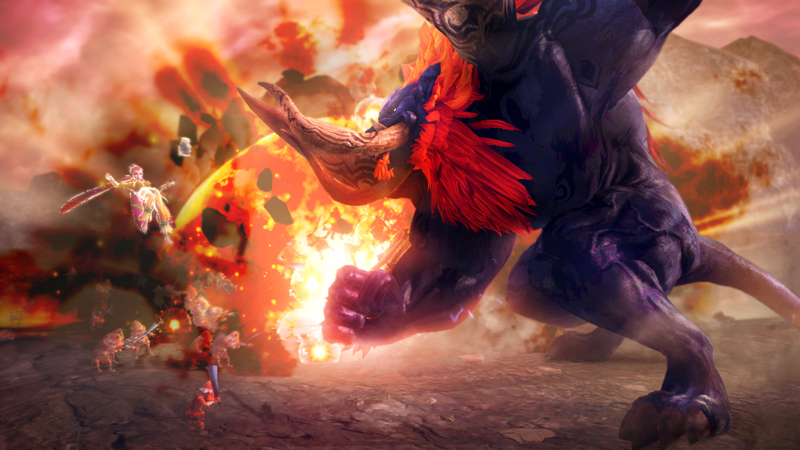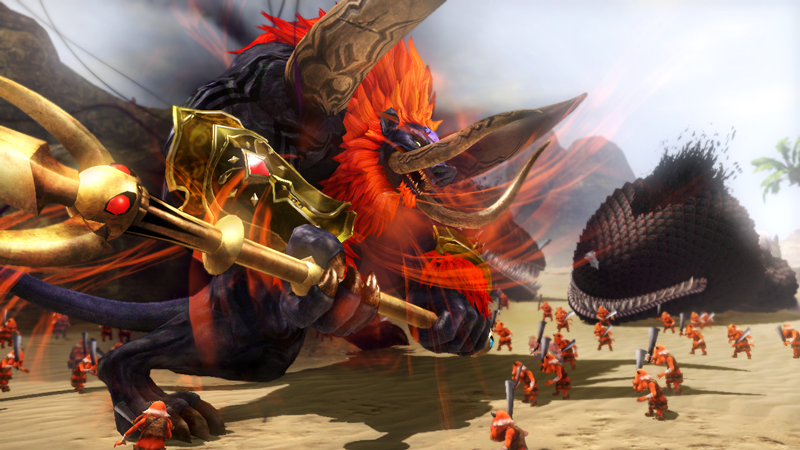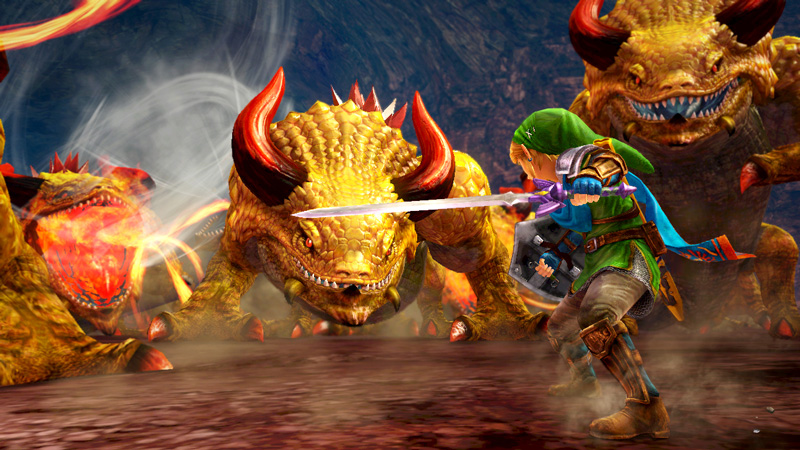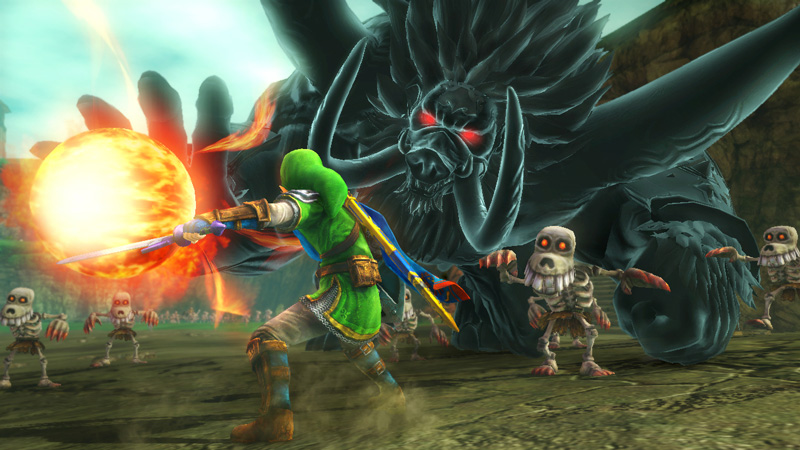 It appears Ganon is playable only in an exclusive mode, but is impressive and exciting regardless.
This content will release in Japan on the 26th of February. There is no known release date for other regions.