With Halloween coming up, what do you plan to dress up as? If you can, include a picture of your character or your costume or even both
Can't wait to see all your zany ideas!
I plan as going as a Psycho Bandit from Borderlands, hopefully paper mache works for making masks....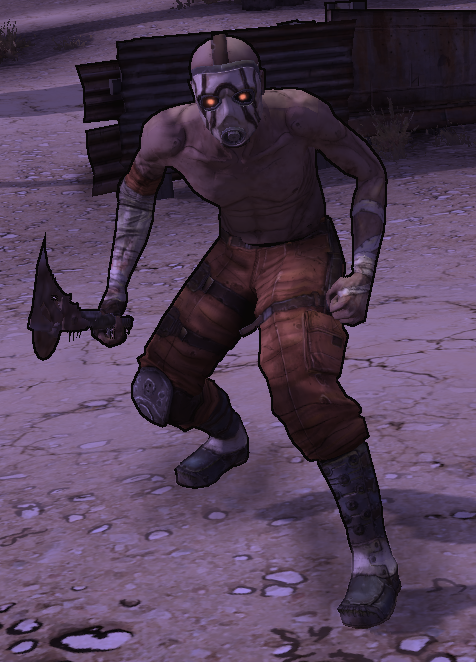 Last edited: