Twilit wildcat: Aerofelis
How To Train Your Dragon. I, being a huge dragon lover, just had to see it. I wasn't aware it was based on books at first. I read the first two and found that the movie is better, but that's just my opinion...
I love the movie and I'm eagerly awaiting the sequel that was recently announced. Watched one episode of the cartoon, it was okay. My only gripe is that some of the "dragons" shouldn't be called dragons because they don't look like either eastern or western style dragons, the whispering death, the thunderdrum...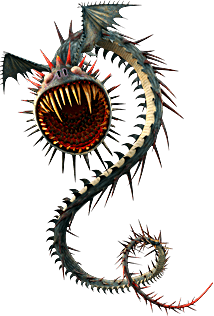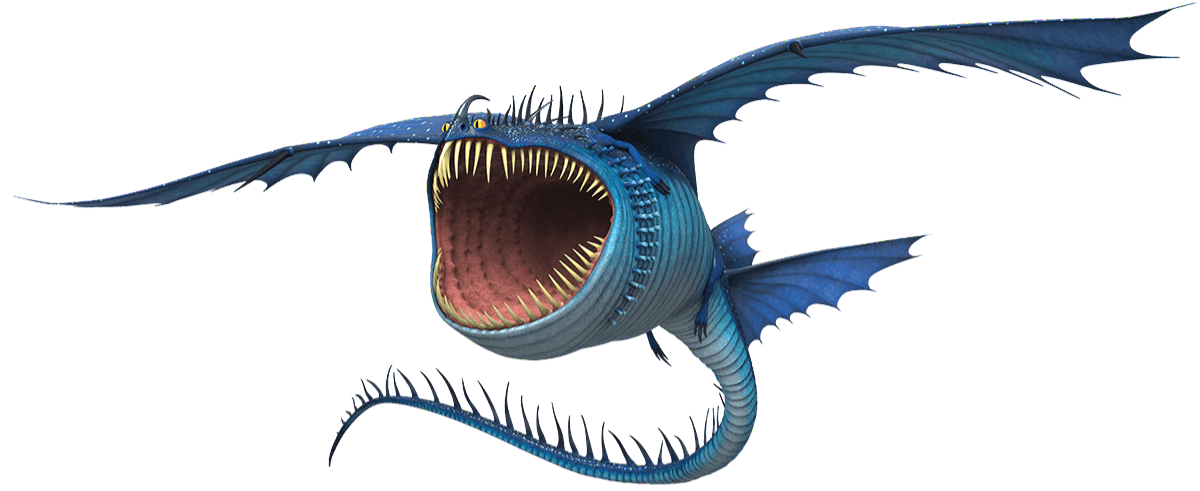 See? These are just weird monsters with dragon wings stuck on them. But still, great movie and story. What do you think of it?