The voice of Zelda in BotW, Patricia Summersett, has signed a fan's copy of the game and added the Hylian text for 'Open your eyes'.
Summersett is a big fan of the Zelda franchise and certainly seems committed to both her role as a fan and as the voice of Zelda.
What do you think of Summersett and her Hylian knowledge?
Does it make you feel any better about her performance as Zelda?
The full story is in the link below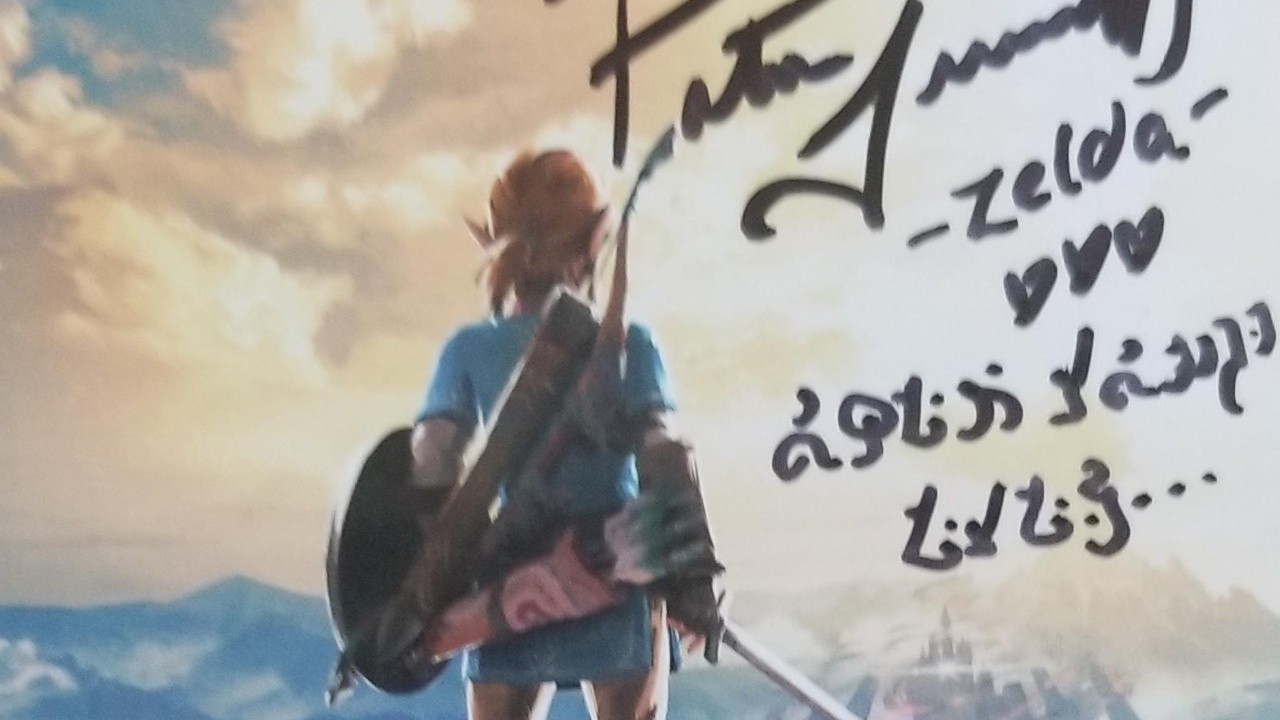 Open your eyes, Andrew
www.nintendolife.com
Last edited: