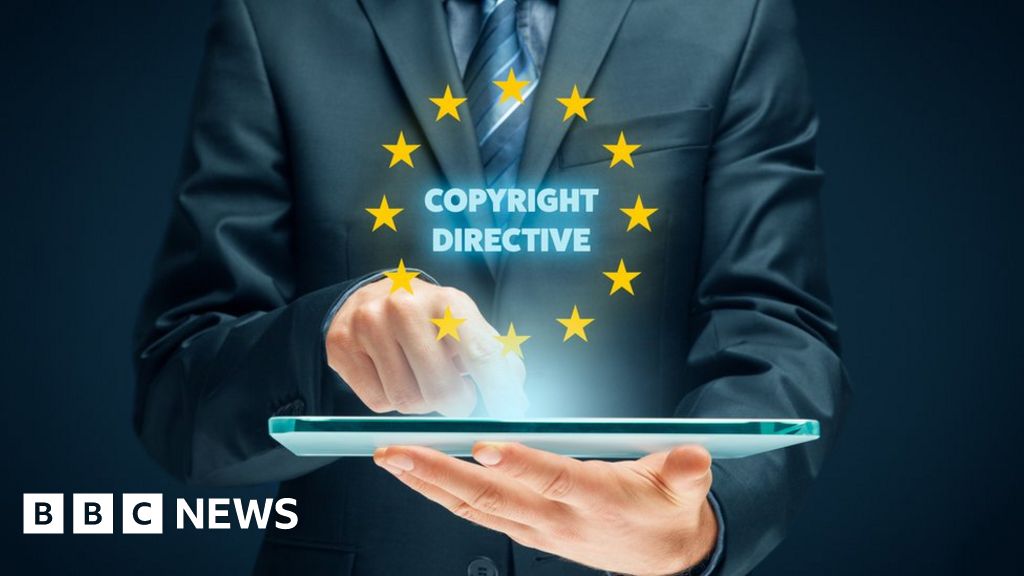 Media giants such as Google have been outspoken opponents of the legislation.
www.bbc.co.uk
Should have rejected it in the EU parliament anyway but at least we are rejecting it now after we leave the EU.
It would have killed memes and made it almost impossible to upload any part, even small, of copyrighted work.
Rejoice fellow brits! The memes are here to stay!