Spread Smiles!
Staff member
ZD Legend
Comm. Coordinator
Joined

Jan 17, 2011
Location
Anyone else take well over a hundred screenshots while playing through AoC? No? Just me?
I figured I'd start a thread like this since we have one for BotW. Most of mine are from cutscenes during my playthrough but I'll just post a couple things that don't have spoilers. (mostly because I'm too lazy to post 135 photos each with commentary.)
interesting background detail in the gatepost town map.
Impa slaying Yiga goons.
*TGS lady voice* i'd like to take a screenshot of that.
gotta pose for them sick kills, bro.
glad I could replicate my favorite look from BotW.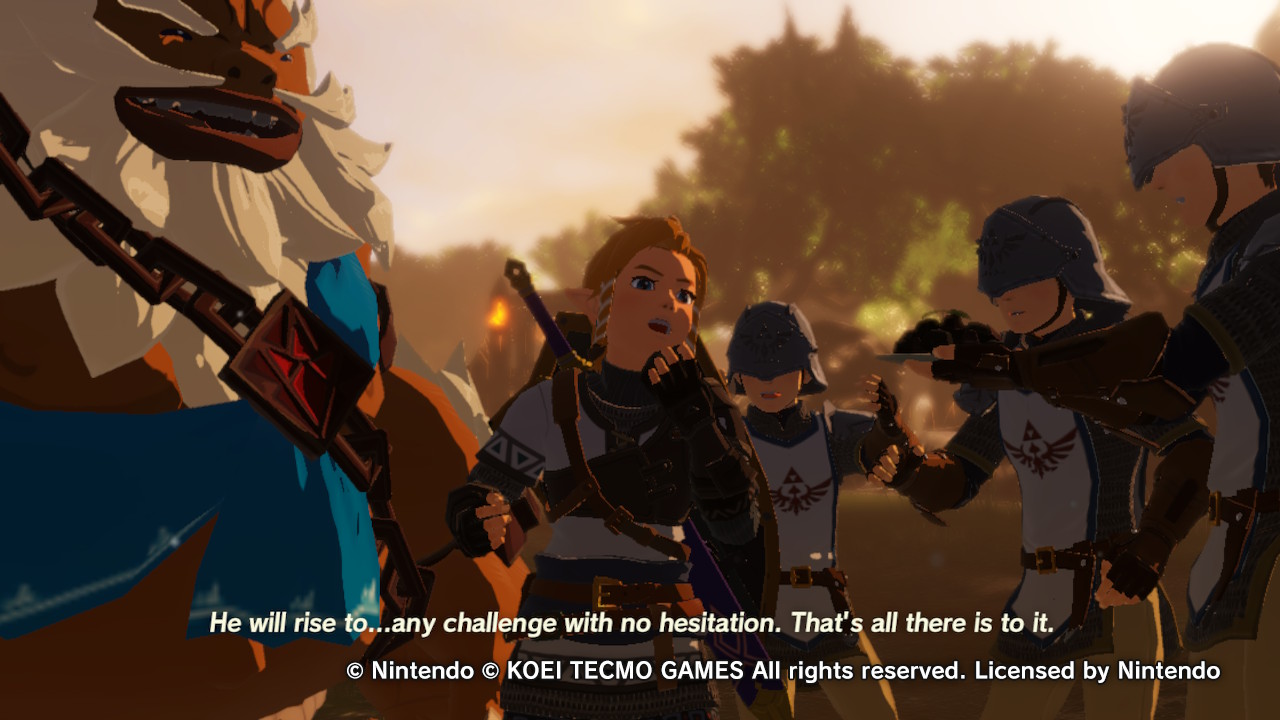 that dialogue paired with Link shoving rocks in his face while soldiers and Daruk cheer him on is so funny to me.
Also seriously **** koei for watermarking this game's screencaps. Totally kills the vibe on em. I'm so annoyed about that.
Anyway, share yours!