Joined

Jul 23, 2011
Location
What's happening forum? I hope you guys are enjoying this wonderful evening. I know I am right now since I have great news to tell you guys! X3
I just recently checked on Serebii.net and it was revealed that during the Pokémon Game Show (a TV show about Pokémon news in Japan) that there will be a new Pokémon anime that will be premiering in Japan on October 2nd 2013! This anime will air coincide with the upcoming Pokémon XY. This anime will be known as
Pokémon: The Origins
. The anime will feature Red and Green, based directly from the original Pokémon games Red and Green version. It is currently unknown if this anime will be either a special or a series. The anime will feature Red as he starts his journey throughout Kanto and battles his rival Green and the first Gym Leader Brock. There's already a full trailer for the anime to air at Japan!
Images:
Red Vs Green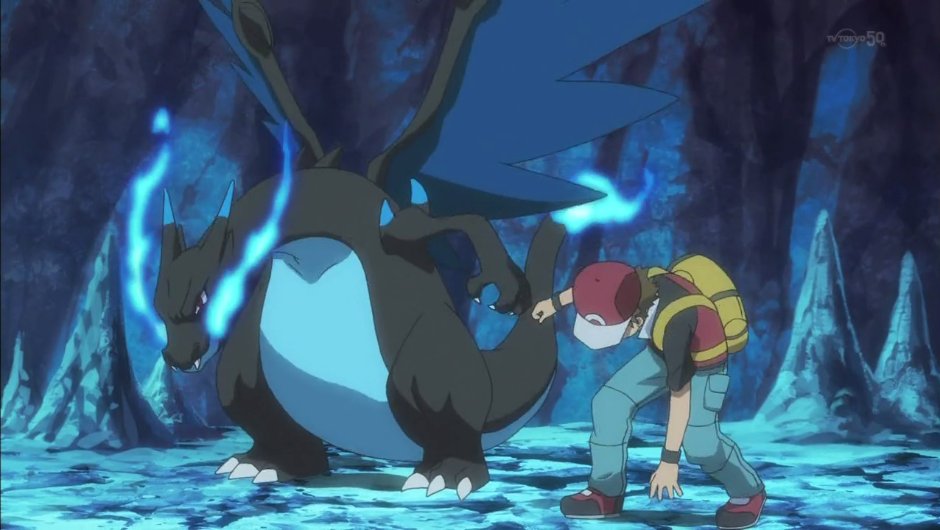 Red about to receive Charmander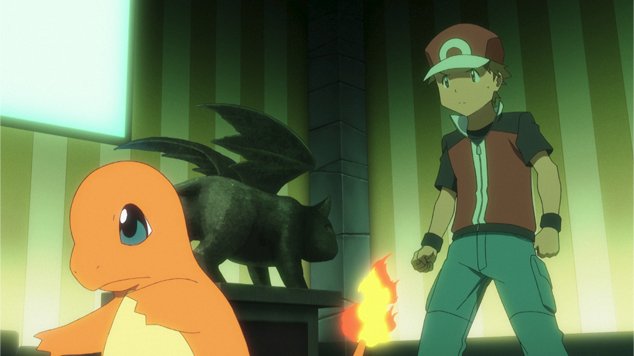 Charmander Vs Geodude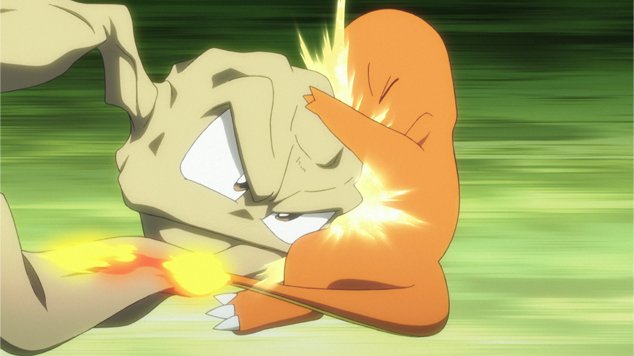 Blastoise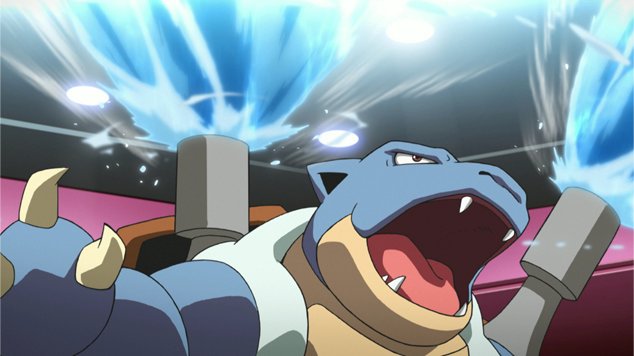 Red meeting Lance
Official Pokémon: The Origins Trailer:
[video=youtube;_Lyi2RSVxqg]http://www.youtube.com/watch?v=_Lyi2RSVxqg&feature=player_embedded[/video]
Trailer #2
Official website:
http://www.pokemon.co.jp/info/2013/08/130817_g01.html?i001=news
I'm so stoked and excited for the new anime and I really hope Nintendo and GameFreak will also reveal that Blue/Leaf appears and meets Red. They can meet and maybe we can see some fluff between them! Kinda reminds of another couple that I know.
*Looks at Atty and kisses her hand*
So what are your thoughts about the new anime? Are you ready to see the Pokémon world through a different perspective? What would you like to see happen in the anime? Please leave your comments and thoughts on what are your thoughts for the new anime and as always, thanks for reading!
Source: Serebii.net