I read an article stating the possibility of the existence of multiverse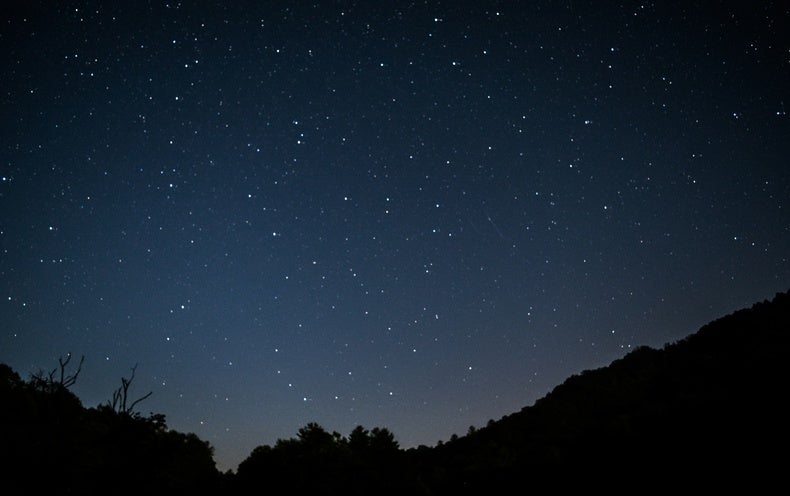 Once thought to be a "supervoid" this anomalously cold region of the sky mystifies scientists, who continue to develop wild new explanations
www.scientificamerican.com
In a nut shell a place in space called "The cold spot" has been found.
The temperature in the cold spot was found to be lower than the rest of the Universe. The cold spot might have been formed due to collision of two Universes.
Who knows? There might be another Giri living in another universe!