Joined

Aug 20, 2011
Location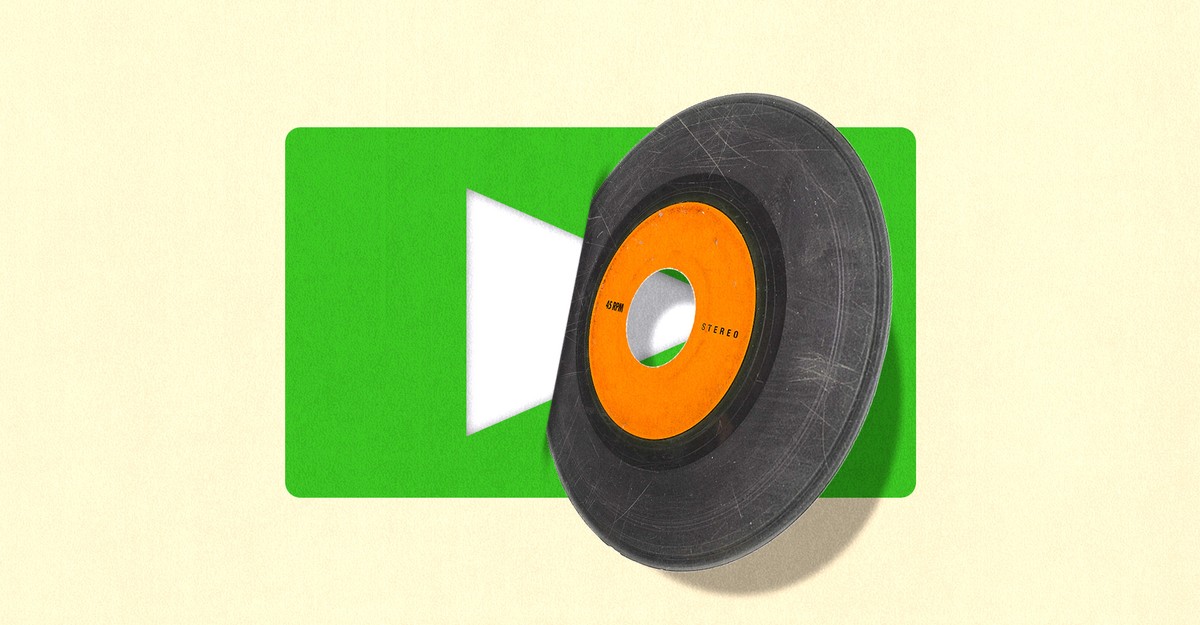 Old songs now represent 70 percent of the U.S. music market. Even worse: The new-music market is actually shrinking.

www.theatlantic.com
I was reading this really interesting article up above about how old music is killing new music. In the U.S., old songs are 70% of the music market.
The article goes over a few possible reasons for this. Record companies and radio stations favoring older songs as well as deep fakes and holograms bringing back deceased artists contribute to this. But one thing it doesn't mention is that the lyrics in decades typically regarded as the best for music, especially the 70s and 80s, had more complex lyrics. A lot of music nowadays is really repetitive and dumbed down in its lyrics.
Speaking for myself, it's that repetition in modern music that's the biggest turn off. A lot of the lyrics are the same old repetitive love songs or talking about drugs.
I've discovered great artists in more recent times, like Imagine Dragons and Beck, who aren't so safe and standard with what they put out. That makes their music stand out more.
What are your thoughts on this? What reasons are contributing to new music not gaining traction? And what are some of your favorite modern artists/songs?