Joined

Mar 29, 2011
Location
Hello all! I'm sorry that I'm not as active as I should be. Schools being a pain.
Last night, I tried drawing some Skyward Sword fanart from scratch, but I found that it wasn't getting anywhere, so I'll just leave this here.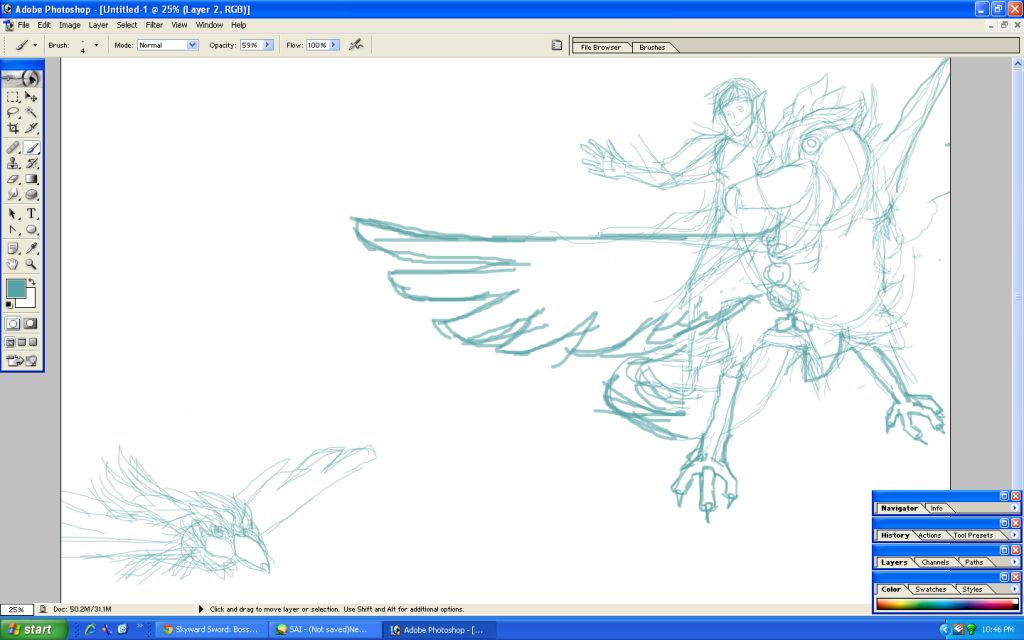 If you have any tips or ideas to help me continue this drawing, that would be much appreciated.
Also, have some Veran Junk. I drew this months ago to practice my cel-shading.
I'll post some Skyward Sword Character studies later if any of you are interested.