Joined

Mar 17, 2010
Location
In a recent GenGame post I happened to come across, it detailed a tweet from the Hyrule Warriors official game's twitter account. According to a rough translation, the tweet said that Midna will start off as an enemy, and can be seen here in a screenshot that she is stealing the 'butterfly of guidance.' This shows that most likely Midna's story ties into Agitha's.
Article here,
tweet here,
and screenshot here: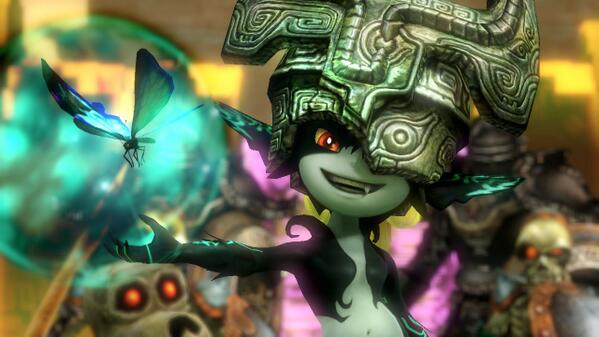 What I really want to ask is how do you feel about this? We now know that Midna will be in her imp form in the game (at least for some of it), and we know that at some point we will fight against her. Will she eventually go to our side? Will she become a playable character later? How do you all feel about her being tied into Agitha's story? Discuss below.