Joined

Aug 21, 2011
Location
Just thought I'd make a thread to discuss DLC tracks as they are announced/come out for Mario Kart 8 Deluxe. I'm definitely nerding out too much over this.
We have the first 8 tracks confirmed:
Golden Dash Cup:
Paris Promenade (Tour)
Toad Circuit (3DS)
Choco Mountain (N64)
Coconut Mall (Wii)
Lucky Cat Cup:
Tokyo Blur (Tour)
Shroom Ridge (DS)
Sky Garden (GBA)
Ninja Hideaway (Tour)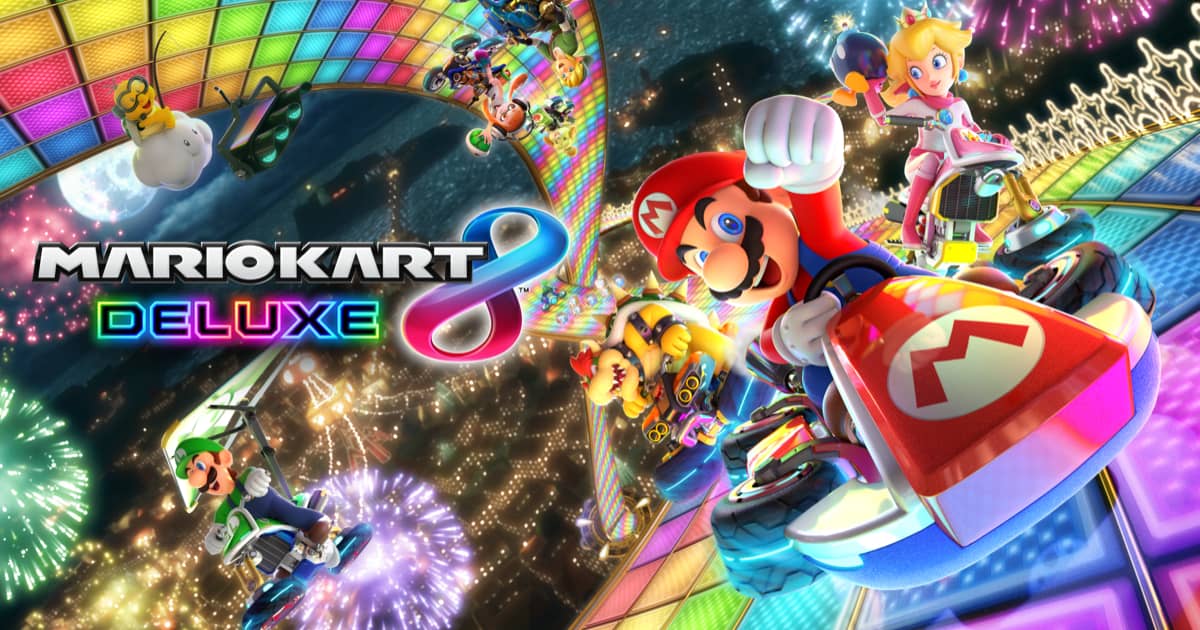 A total of 48 more courses from throughout the Mario Kart series are racing to the Mario Kart 8 Deluxe game as paid DLC.
mariokart8.nintendo.com
The intern incorrectly wrote Shroom Ridge as a 3DS course.
Solid line-up for the first two cups. Coconut Mall, Shroom Ridge, Sky Garden, and the Tour maps because I barely played on mobile are highlights.