Joined

Jan 24, 2019
Location
Gender

Male
In MM when you enter the moon there are children in there. They each look the same.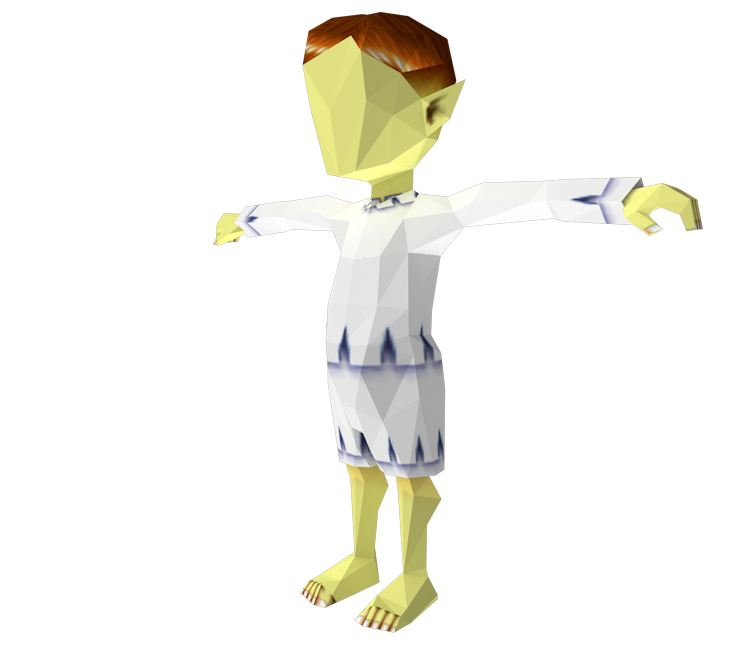 The Happy Mask Salesman looks like this.
They Clearly have the same resemblance which is, gender, skin color, hair color, and hair style.
Let me know what you guys think
If you think about it. He collects/makes masks. When you defeat the bosses around Termina they turn into masks. Wouldn't it make sense that he created the masks and used some sort of dark magic to make them come real.
Last edited by a moderator: