Do you guys remember doing the part in WW where you have to place the Goddesses' Pearls on their respective statues? Well the other day when I was playing WW and doing this particular part of the game, I noticed when I went up to each one to place a pearl on it that they each had different features on them.
Nayru's Statue: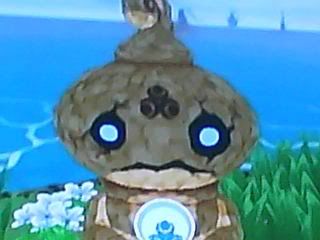 Farore's Statue: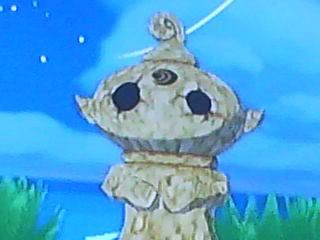 Din's Statue: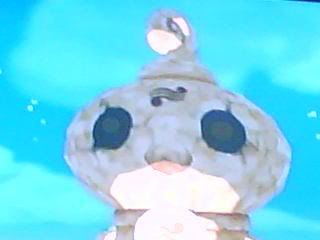 As you can see, Nayru's Statue has a jagged-like mouth on it, Farore's has ears, and Din's has a beak-like nose. As I looked at these statues and each of their distinctive features I wondered: why do each of them look different? Are they supposed to be statues representing the species that obtained the pearls? Such as with the ears on Farore's; they could represent the branches that are supposed to be ears on the Koroks. And the nose on on Din's could possibly represent the beak noses of the Rito. And as for the jagged-like mouth for Nayru's statue, it could represent a physical feature that the people of Greatfish Isle (the island that Jabun was located before it was destroyed) could have had. Although it's possible that that's not the case.

This is purely speculation though, but still it's interesting to think about what the statues could be representing with these unique features that they possess. What's your opinion on the looks of these statues before they've went through the metamorphosis of becoming statues of the Goddesses themselves?
​