I don't have much to post yet, but I'll be posting my art here whenever it happens
.
To start, here's a sketch a drew this spring:
based off of this: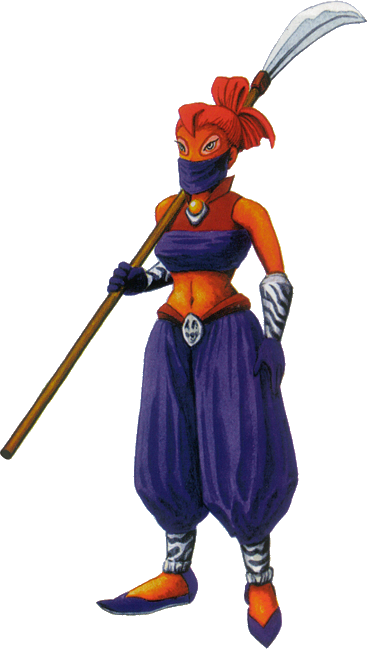 This is the sketch I drew, with pieces of the original OoT artwork photoshopped over it and stretched to my (mis)proportions to give it more depth. I also replaced the colours to make it look more like colours we see in real life people and cloth.