friendly neighborhood caffeine addict
Staff member
Moderator
Joined

Jun 16, 2020
Location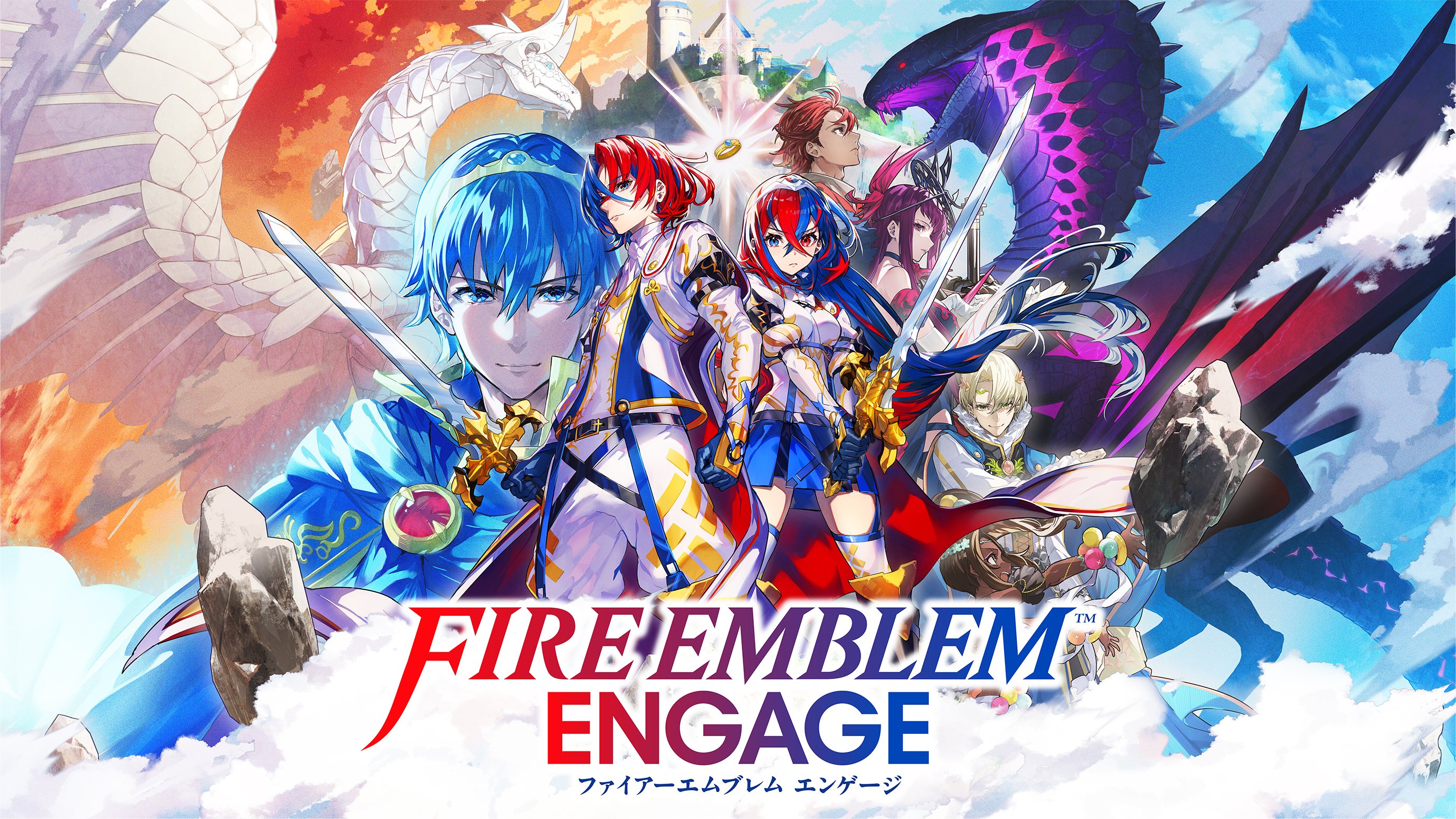 So the next mainline Fire Emblem game was just announced. Fire Emblem: Engage.
Honestly, it's not at all what I expecting for the series' direction post-Three Houses. It looks like it takes heavy inspiration from games like Fates and Heroes, which is very odd considering (mobile sales aside) Three Houses has been the most commercially successful entry in the series.
I'm hoping that it at least returns to a more traditional style through gameplay if the art direction and story don't. That said, the presence of yet another hub zone and yet another avatar aren't encouraging in that way. The weapon triangle is back though, so here's hoping other aspects of gameplay move in that direction. Too early and too little information to say for sure, of course.
Involving characters from other games as summonable
stands
spirits is interesting. Not sure how that'll work from a story perspective, but like the rest of the game it'll stay a "wait and see" kinda deal.
Thoughts on what little we've seen so far?