Because of the controversy that GameFreak and The Pokemon Company have brought upon themselves in recent months regarding Pokemon Sword and Shield, some American fans have created a petition to have the sales of the games halted with the claim that S&S violate their consumer rights.
The full story can be found in the link below.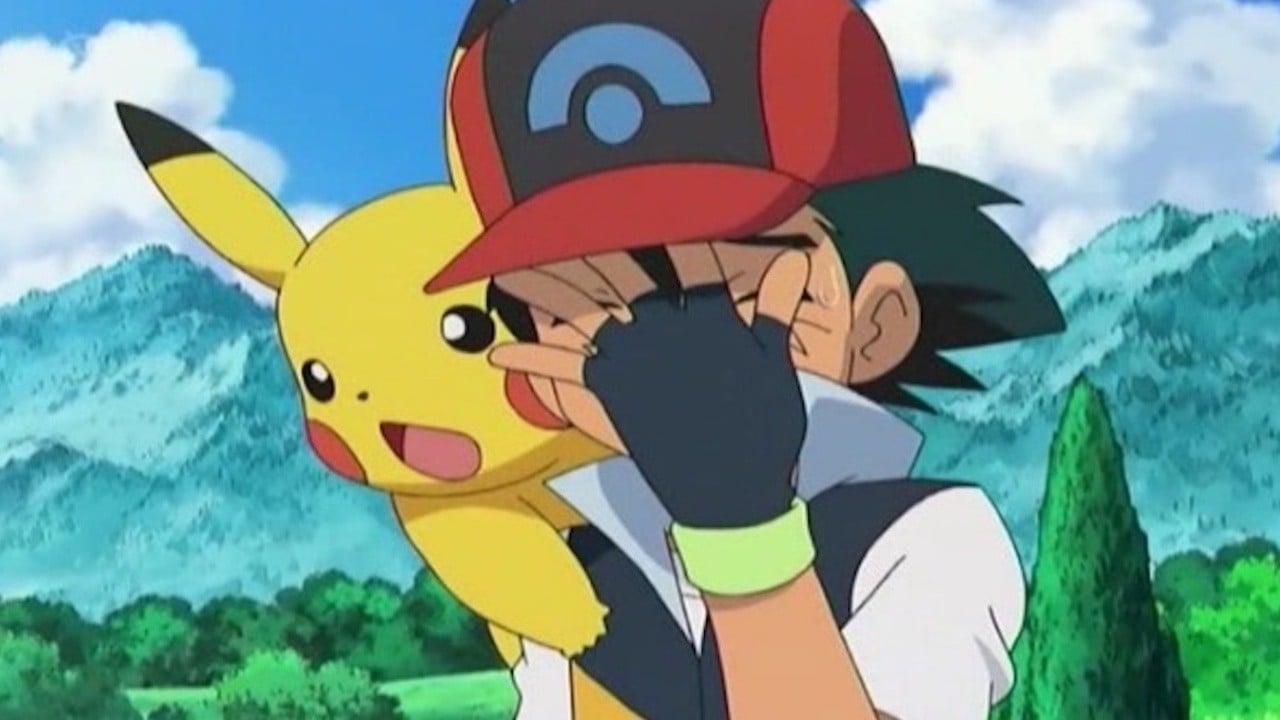 "This is violating our market rights"
www.nintendolife.com
Though with S&S already available in Australia and less than 24 hours away from release for the rest of the world, the petition probably won't accomplish anything even if it does get enough signatures.
What do you think of this?
Do you think these people are serious and have a point or do you think that their petition is ridiculous?
Last edited: