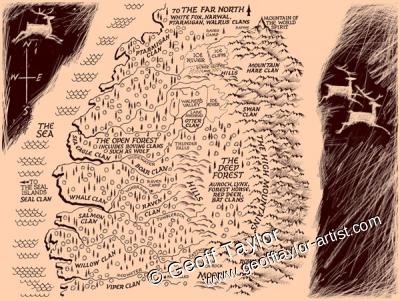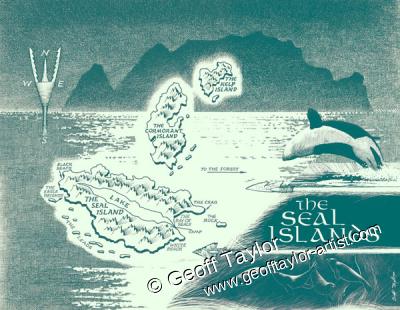 Set 6000 years ago, after the Ice Age and before farming, when the whole of north-west Europe was covered in forest.
The people in this time looked as we are today, but their way of life was very different. They did not have writing, metals or The Wheel, but they didn't need them. They were superb survivors. They knew all about the animals, trees, plants and rocks of the Forest. When they wanted something, they knew how to find it, or how to make it.
They lived in small clans, and many of them moved around alot: some only stayed in camp for a few days, like the Wolf Clan; others staying for a whole moon. Or a season, like the Raven or Boar clans, while others stayed put all year round, like the Seal Clan on the Seal Islands. The humans normally show off their clans by wearing the pelt of their animal across their shoulder and wearing tattoos.
Jump into the ancient world to find out what the past was really like!
== Based on the novels by Michelle Paver ==
Sign Up sheet:
Name: (character name)
Clan: (Boar, Raven, Wolf, Auroch, Seal, Sea Eagle, Whale etc. Look at above map)
Skills:
Personality:
Background:
Age:
Others:
Appearance: