Joined

May 4, 2012
Location
A while back, my friend sent me an article about how a dad changed the pronouns and references of Link being a boy to a girl in Wind Waker through dolphin, for his daughter. Here's the article if you wanna see it: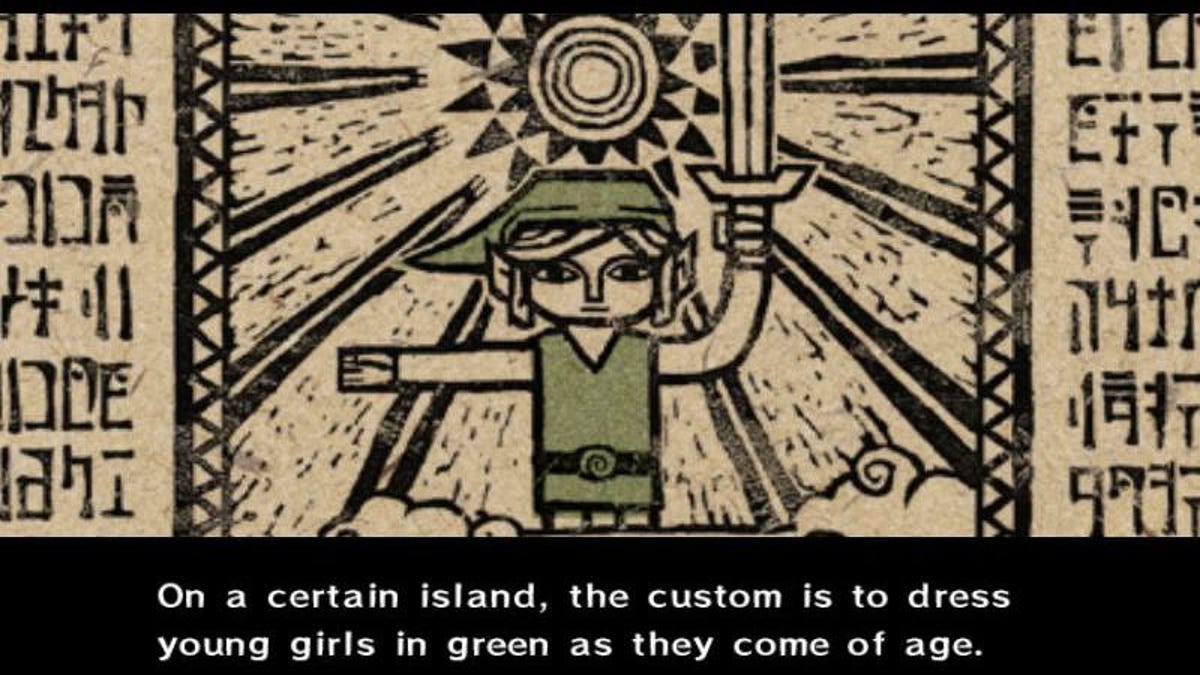 Maybe Link doesn't need to be a young boy.

kotaku.com
The comments were pretty divisive on this. In something related to this, I remember seeing a ROM hack for Link's Awakening that makes Link gender neutral, as in he isn't specifically referred to as a male or anything. What do you guys think about this idea of people altering Link's gender in-game through text in older games?