Mannceaux Signature Collection
Joined

Mar 14, 2013
Location
Gender

Transwoman (she/her)
So I got a link to this stupid garbage. It's one of those lame dress-up games that's supposed to make you look kawaii and stuff.
So just go to the game, anime yourself, then post a screenshot here. Simple enough. Here's me below.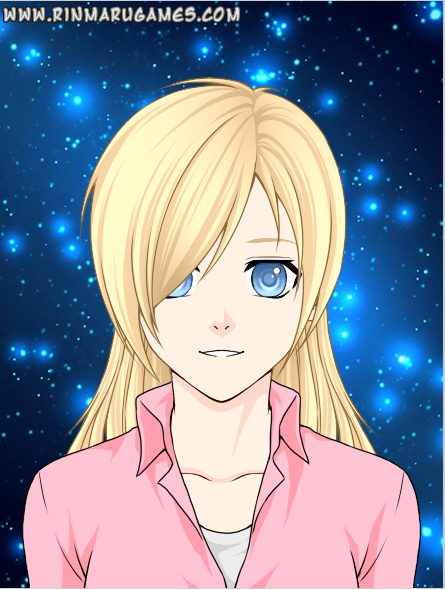 They didn't have a light enough blonde.