Joined

Aug 20, 2011
Location
I've been hesitant to post about the results of last week's Iowa Caucus because of how murky it was. The app developed to count votes did not work. Shadow Inc., the company behind the app, is run by someone who worked for the Hillary Clinton campaign in 2016 and the app was partially funded by the Pete Buttigieg campaign. If that's not a conflict of interest, I don't know what is.
Sources: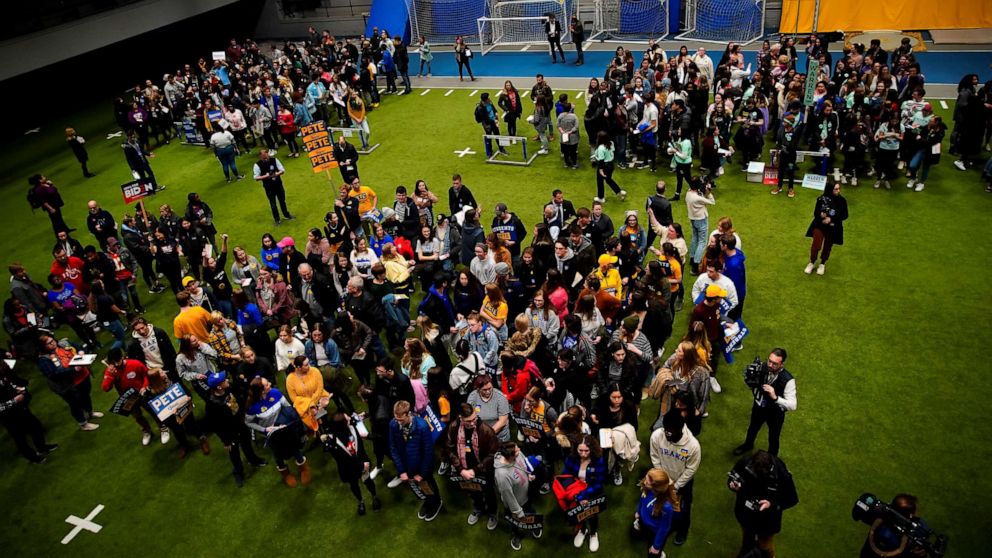 Shadow Inc. quickly rose to the national political spotlight Tuesday morning when the much anticipated results of the caucuses were delayed.

abcnews.go.com
Presidential candidate Pete Buttigieg's campaign contributed money to the technological firm whose voting app contributed to reporting delays in the Iowa caucuses.
www.washingtonexaminer.com
Anyhow, according to the Associated Press, this is the final pledged delegate count for Iowa:
Pete Buttigieg - 13
Bernie Sanders - 12
Elizabeth Warren - 8
Joe Biden - 6
Amy Klobuchar - 1
Everyone else - 0
There should be 1 more pledged delegate to distribute, and that should go to Sanders considering he finished 0.1% behind Pete Buttigieg in the state delegate equivalents, which is the number that's ultimately converted to national delegates.